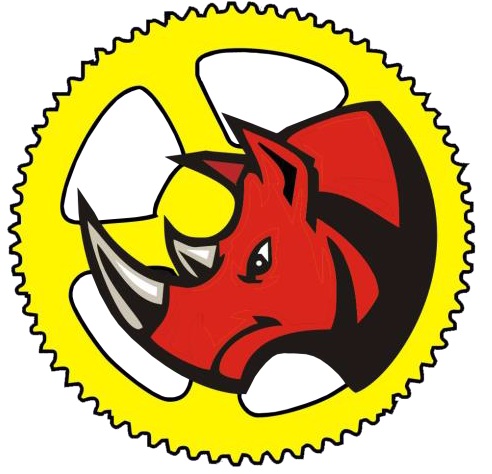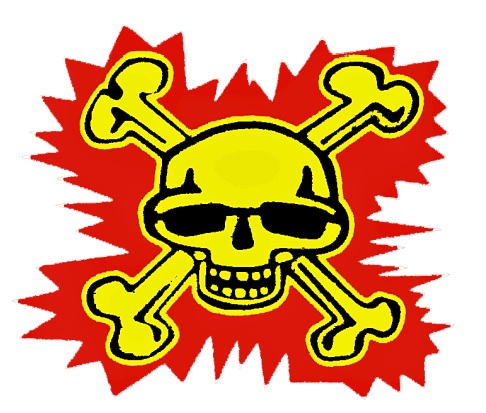 Main Contacts | TT series | Kit | Hols & Accom | Charity | Forum
Club runs
Club runs go each Sunday from Carlucci's in the centre of Solihull. Departure time is 9:30.
Small print. As with any club ride, helmets must be worn, bikes must be roadworthy, be considerate of other riders and road users, you're riding at your own risk.....yadda, yadda, yadda....
Welcome to the Birmingham Midland Cycling home page.

BMC was formally launched on 1st January 2014, from a merger of Team Midland Racing (TMR) and Birmingham Cycling Club (BCC). It offers a season-long series of time trials and promotes several road races under British Cycling or LVRC rules. There is experience within the club of time-trialling, road-racing, cyclo-cross, track, triathlon, Majorca training camps, trail rides, and pedal-car racing.

The club benefits from several members who are qualified cycling, triathlon and Wattbike coaches.

Under the TMR and BCC banners, both clubs have a long history of using cycling as a vehicle for charity fund-raising, streching back some 25 years.

The Time Trial Series runs through the season with a Wednesday night 10 or a Sunday morning 15 or 25 mile event. See the series section for more details. Courses are based out of Knowle, so if travelling by car the suggestion would be to park in the public car parks near Tesco. The events are not restricted to club members only. If you want to race, then we want you to. You want competition? - we will provide it! Riders are matched to compete against riders of similar ability. This creates friendly rivalry and very good-natured, but serious, competition! Just because you may race for another club this does not exclude you from the BMC series. Many of our riders race 1st claim for other clubs but once you have paid to ride the BMC TT League you are much a part of League as anyone else.

For more information on any aspect of the club, please get in touch with one of the named people on the Contacts Page.

The information below is a short history of the two clubs as a "starter for ten".
Team Midland Racing
TMR was formed over a couple of beers in a darkened corner of the Orange Tree pub at the end of the 1999 season, to provide hassle free Time Trial Cycling events. Old and new members alike have been welcomed and from the very small beginning the membership has, in some seasons, topped 50 cyclists.
The motto has always been:- take out the hassle and the TMR league series proved this time and time again over many years. The number of charity events run by TMR probably cannot be counted. Led by Graham Hewson we have time-trialled, ridden round freezing-cold velodromes for up to 24 hours at a time and in 2013 even pedalled on four wheels.
In the 2013 season, TMR rider Grigor Wallace was 3rd in the National BBAR competition.
Birmingham Cycling Club
BCC was the brainchild of Tommy Godwin. TG (or "The Gaffer") won two bronze medals at the 1948 Olympics. His list of achievments is endless but it includes management of the British National team, before opening his own bike shop in Kings Heath. Sadly, TG passed away in 2012, aged 90.
The BCC was formed as a merger of the Wyndeham and Rover clubs in the mid 1960's. Based at the 440 yard tarmac velodrome at Salford Park, the club enjoyed much success, including Graham Webb winning the World Amateur Road Race in 1967, as well as setting new national track records at 10 miles, 25 miles and 1 hour (all in a single session at Salford Park).
With the demise of Salford Park, the club members have concentrated in recent years on time-trialling, road-racing, track, cyclo-cross and triathlon.
---
ęCopyright White Lodge Solutions Ltd 2006-20